Leaping to the core position in the smart car era,
The world through antenna specialized company "Winnercom"
We manufacture automobile antennas, feeder cables, and related devices, and supply them to leading automobile manufacturers domestically, internationally.
Founded in 2000, Winnercom Co., Ltd., as a manufacturer of automotive antennas, is continuing its research, development and innovation activities to provide better products to global automobile manufacturers. Currently, we are supplying high-quality vehicle antenna systems to major automobile manufacturers in more than 20 countries through subsidiaries and local factories in 6 regions around the world. It is also leading the antenna technology for future vehicles (autonomous vehicles) and connected cars.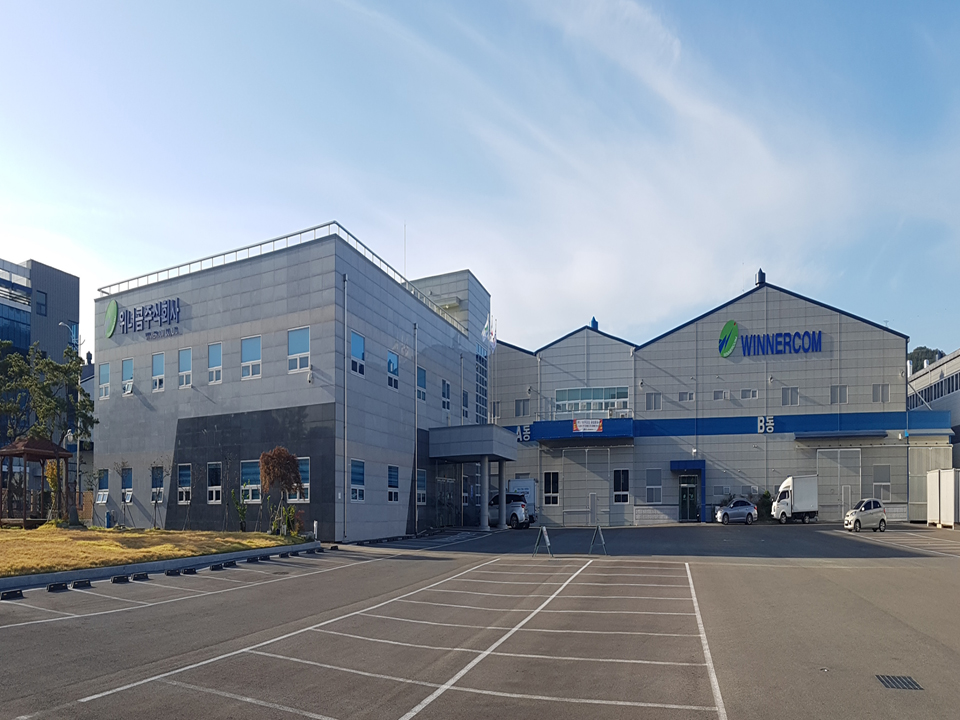 Antenna and cables for Vehicle
SHARK-FIN Antenna

Micro Pole Antenna

C/Pad Antenna

Passive Antenna

LF Antenna

Feeder Cable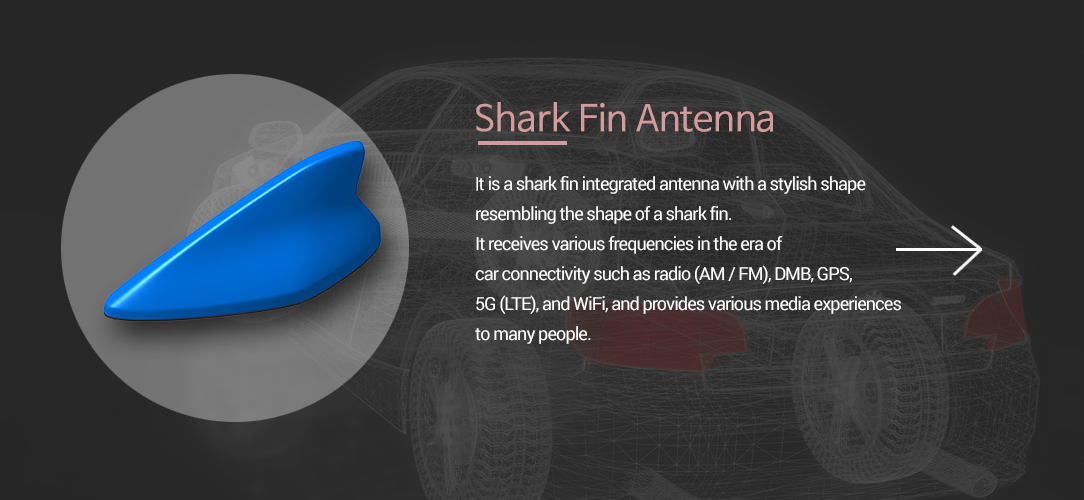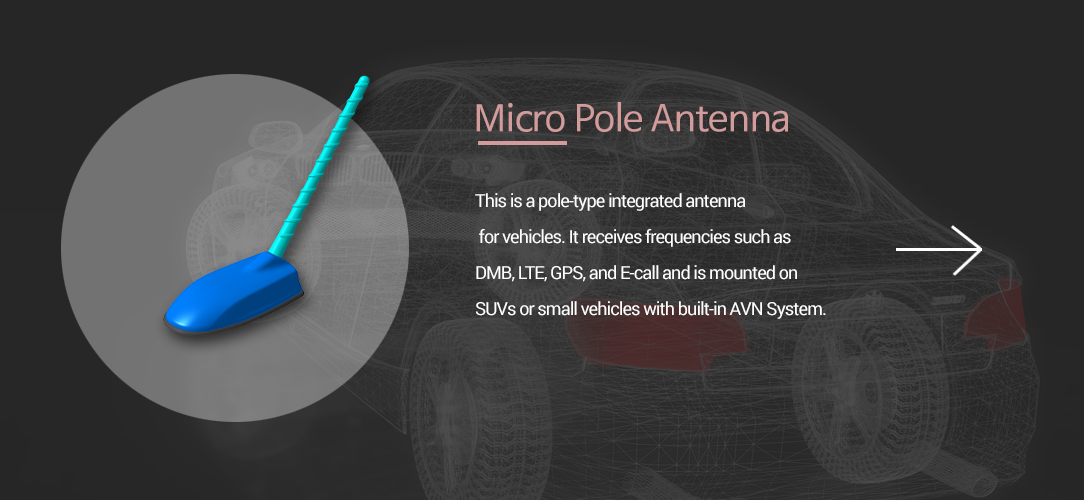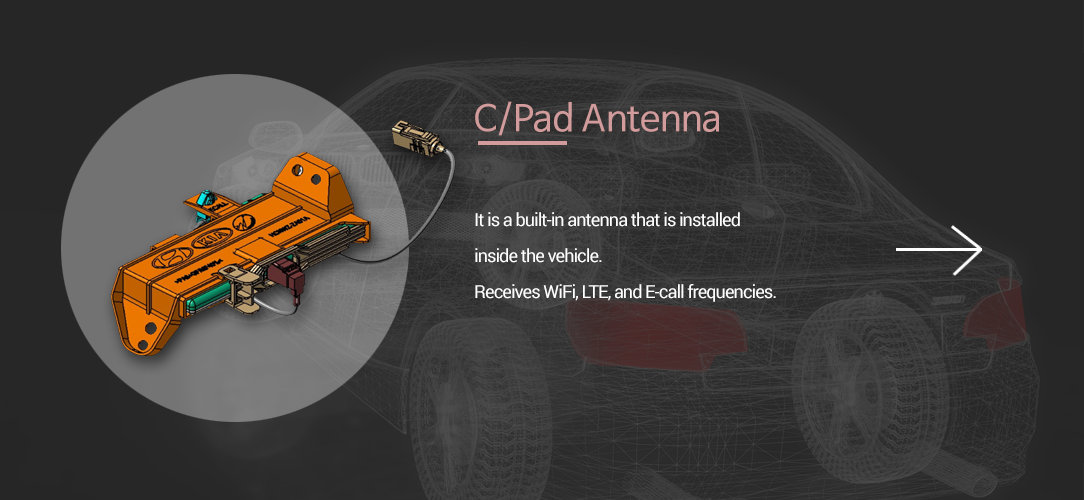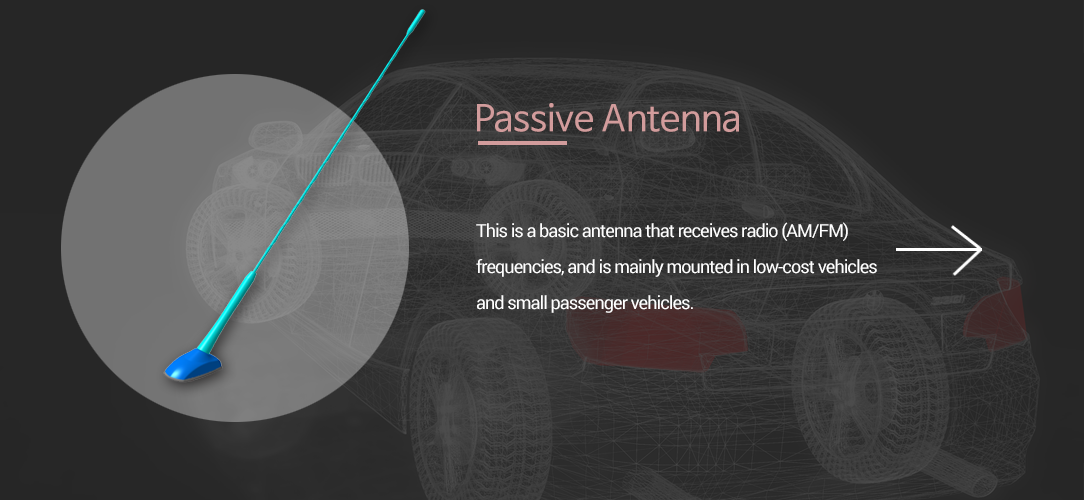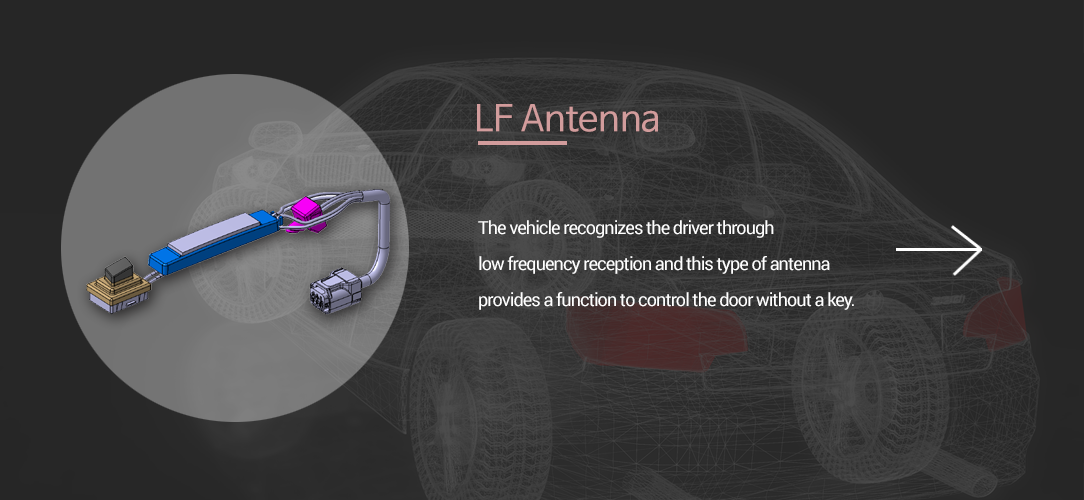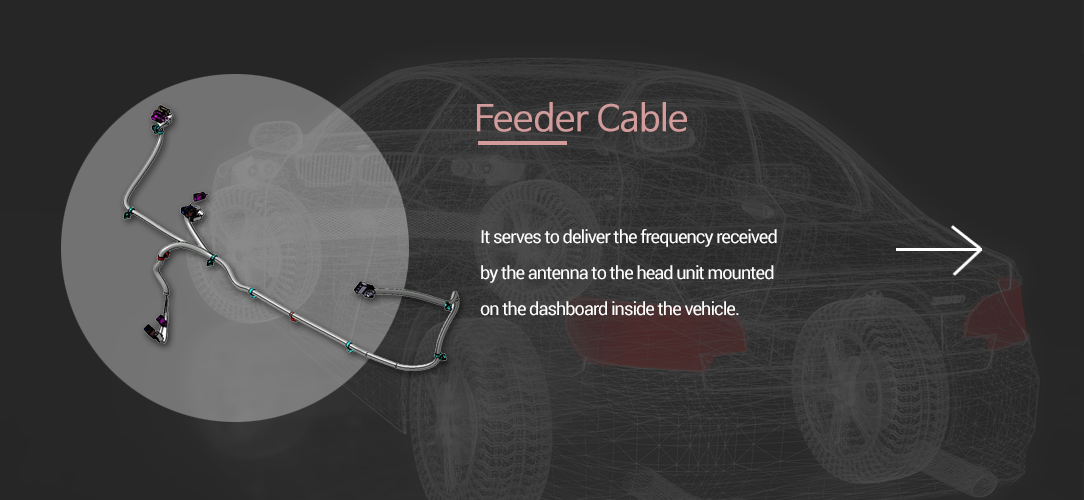 We connect your car to the world.
We are supplying in-vehicle antennas that are must-haves for drivers of smart cars of the future.